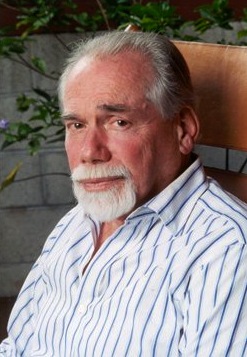 THE WASHINGTON POST posted a review of Robert Silverberg's REFLECTIONS & REFRACTIONS by Michael Dirda at their site last night (and in today's paper edition) calling Silverberg "The Philip Roth of the science fiction world".
…his has been one of the most prodigious careers in all American letters.  /  Even readers who don't know Silverberg's fiction will certainly enjoy spending a few civilized hours with the man himself: In any movie of his life he would obviously be played by the meticulously urbane Jeremy Irons. Over the years Robert Silverberg has shown us many unsettling futures….
Of course we have published a few more books by Silverberg including the autobiographical OTHER SPACES, OTHER TIMES; LORD OF DARKNESS, a rare venture into historical fiction; and his follow-up to REFLECTIONS & REFRACTIONS, MUSINGS and MEDITATIONS: Reflections On Science Fiction, Science, And Other Matters.