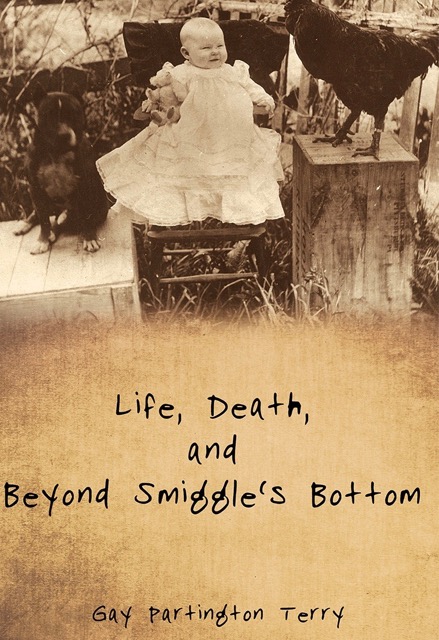 THOUGH NOT published by us Gay Partington Terry's new book, LIFE, DEATH AND BEYOND SMIGGLE'S BOTTOM, is now out. If you are a fan of her Meeting the Dog Girls you will also like this one. Highly recommended.
Felicity is an unforgettable character whose blow-your-mind-fantasy world is like nothing I have ever read. LIFE AND DEATH BEYOND SMIGGLE'S BOTTOM is hilarious and also might make you shed a tear or two. I could not put the book down.There is a great movie or TV series herein.

—Lloyd Kaufman, President, Troma Entertainment and Creator of The Toxic Avenger.